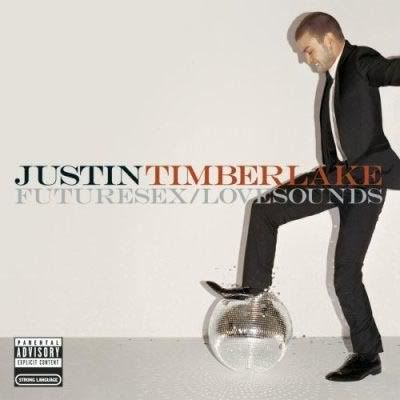 The thought of acquiring this second album thrilled me. However, when I heard all of the tracks in it, I felt that it doesn't suit my personality and that I just don't like the beat. It's more of a club or disco sound having a slow beat, and accelerating at times. (I say it doesn't fit my style because I'm not accustomed to hearing disco music).


On a lighter note, I enjoyed playing the carrier single of the album, "sexy back", hence there is still a positive view on the album. More so, it's great for Justin Timberlake to avert from the usual "pop-ish" (pop side of his songs) to a more mature kind of beat. Maybe that's the reason for the album title.


If you also like the album, please acquire a copy at Amazon.com
now.